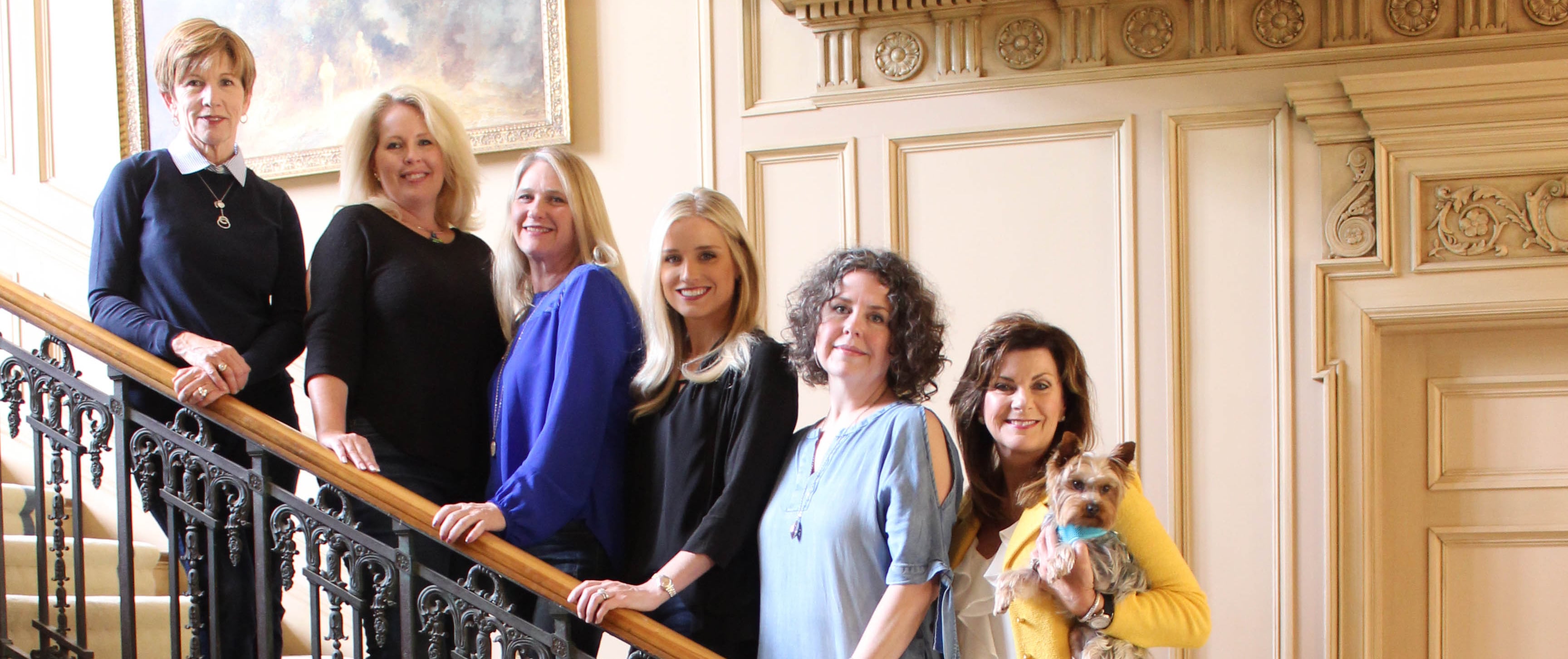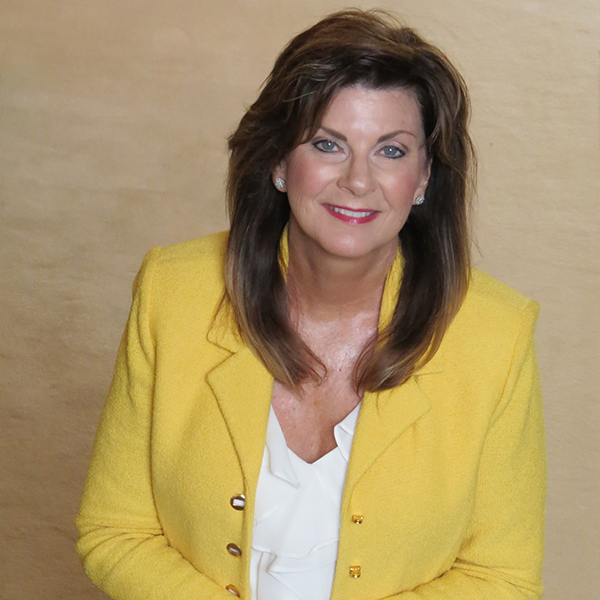 Carrie Short
LCSW, BCD
Ms. Short is a Licensed clinical social worker specializing in counseling and assessment for Attention Deficit Disorder, post-traumatic stress disorder, depression, anxiety, grief, and infant mental health issues.  Ms. Short provides individual, family, blended family, and co-parenting counseling utilizing a strength based approach. Ms. Short will accept parenting coordinator assignments from the court with prior agreement.  Ms. Short also provides reconciliation counseling when ordered by the court.  Ms. Short graduated from the University of Oklahoma  in 1984 with a Master's Degree in Clinical Social Work.  She is a certified divorce and family mediator and a diplomat in the American Psychology Academy for Psychotherapy.  Ms. Short has completed postgraduate training in Family Systems Theory sponsored by the Georgetown School of Medicine, Georgetown University and specializes in the treatment of the family adjustment issues.  She has testified as an expert witness in Tulsa, Creek, Rogers, and Ottawa Counties.  As a licensed clinical social worker in the state of Oklahoma since 1987, Ms. Short is a board-approved supervisor, providing clinical supervision to candidates seeking licensure and has served as an assistant clinical professor for the University of Oklahoma's School of Social Work.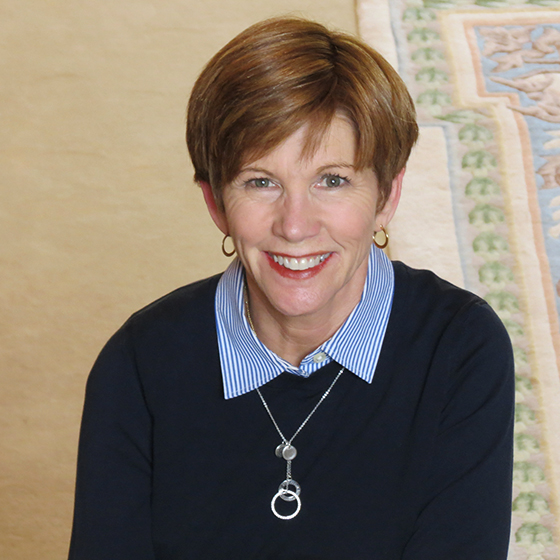 Sharon Pyle
LPC
Ms. Pyle is a Licensed Professional Counselor (LPC) specializing in treating adults, children, and families who have experienced trauma and are dealing with anxiety, depression, and attachment disorders. She has received extensive training in TBRI (Trust Based Relational Intervention) in order to assist foster, kinship, and adoptive families build successful futures together. Mrs. Pyle also provides counseling for couples who are having trouble communicating in stressful times.  Additionally, she provides group and individual counseling to students in two public school districts. Mrs. Pyle is passionate about empowering children, adolescents, and families to find new ways of communication that lead to life-long connections.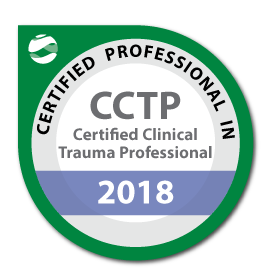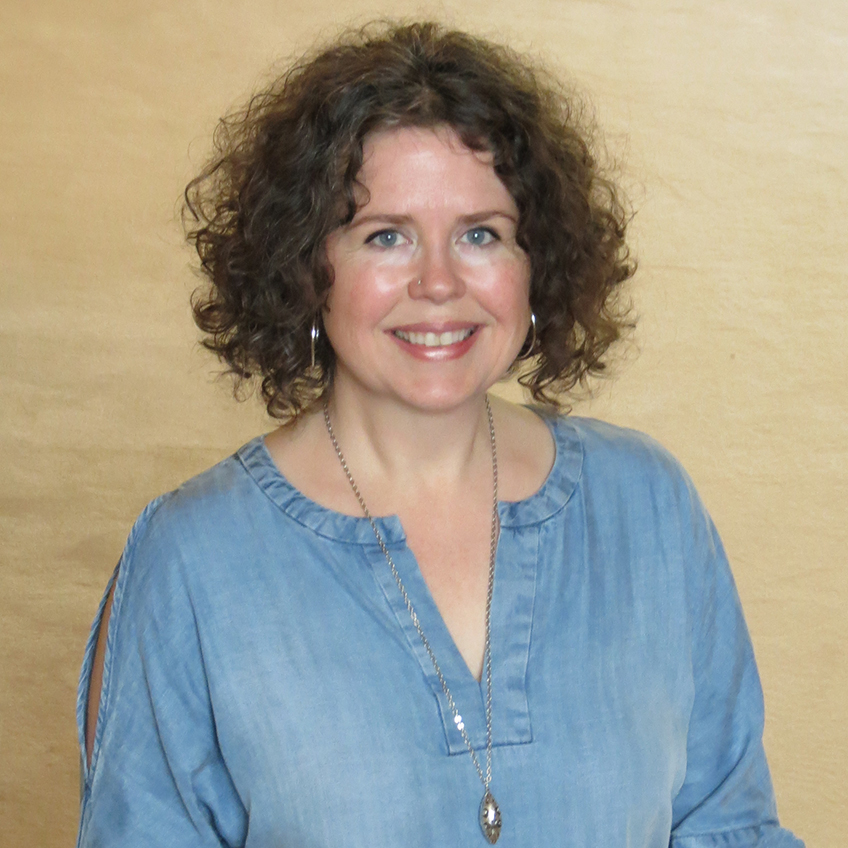 Marti Robey-Fox
LPC
Ms. Fox is a Licensed Professional Counselor (LPC) who graduated with a Bachelor of Arts Degree in Psychology and Spanish from Houston Baptist University in 1994, and a Master of Science in Counseling from Oklahoma State University in 2008. She has worked as a psychotherapist in inpatient, outpatient, and school settings. Ms. Fox encourages clients to understand and improve their emotional and mental health in relation to their physical, social and spiritual health. Ms. Fox works with ages 12 and up managing anxiety, depression, addiction, mental health disorders, relationship challenges, coping with divorce, loss, and trauma. She strongly believes in networking with other providers to ensure continuity of care. Ms. Fox is passionate about helping people find balance and health in their lives so they may move forward with awareness and purpose.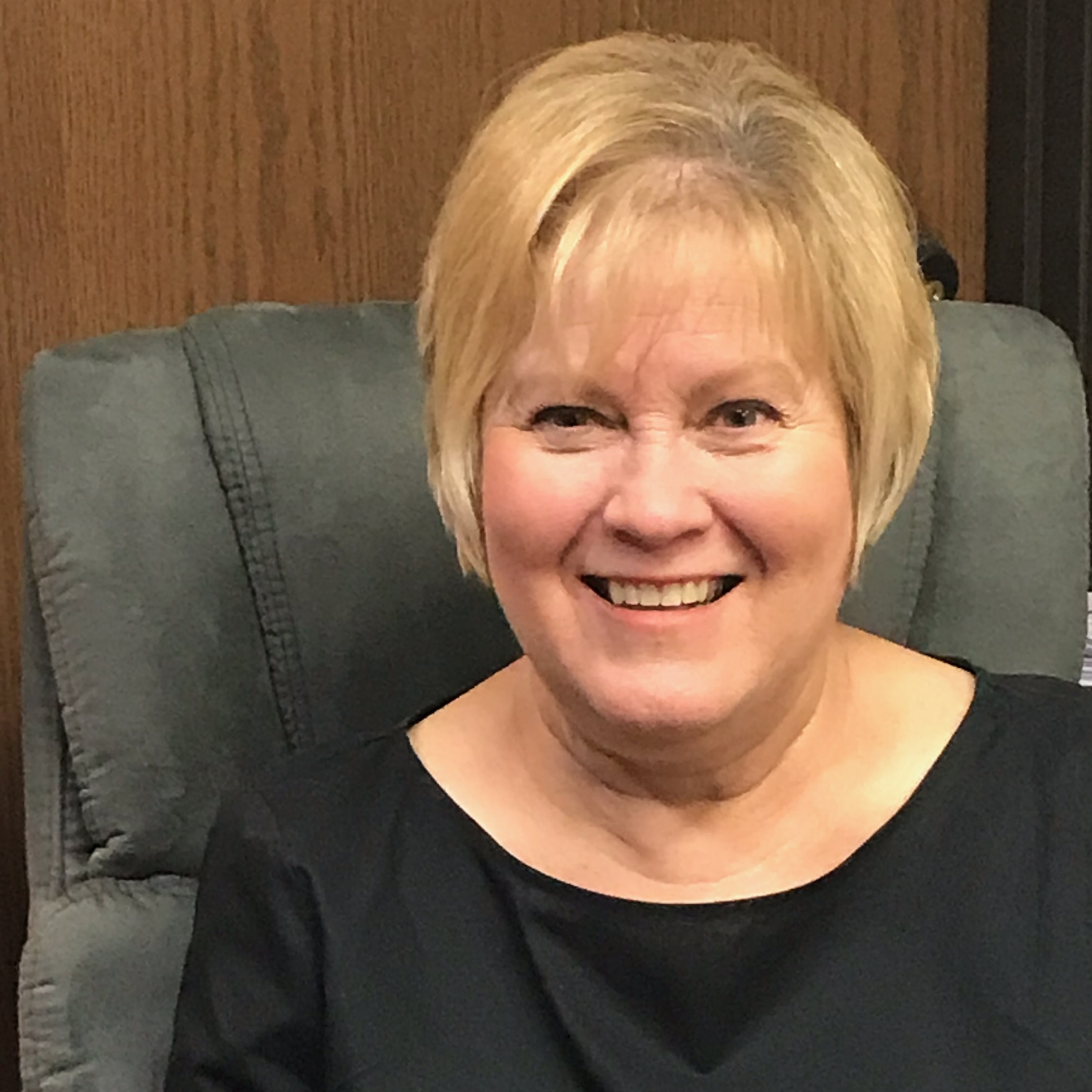 Cheryl Hall
Cheryl Hall is a veteran when it comes to working with families in crisis. She is a seasoned community supervisor with twenty years of experience, is trauma certified and specializes in high conflict cases. Her deep understanding of the unique challenges and opportunities that face families that participate in community supervised visitation allow her to assist the parents and child in creating better and more natural experiences during visitation. Cheryl has a proven track record in assisting families and a true passion for helping them heal and rebound from trauma. Cheryl is responsible for preparing visitation notes, communicating with attorneys when necessary and is available for court testimony. She studied Education and Psychology at the University of Central Oklahoma.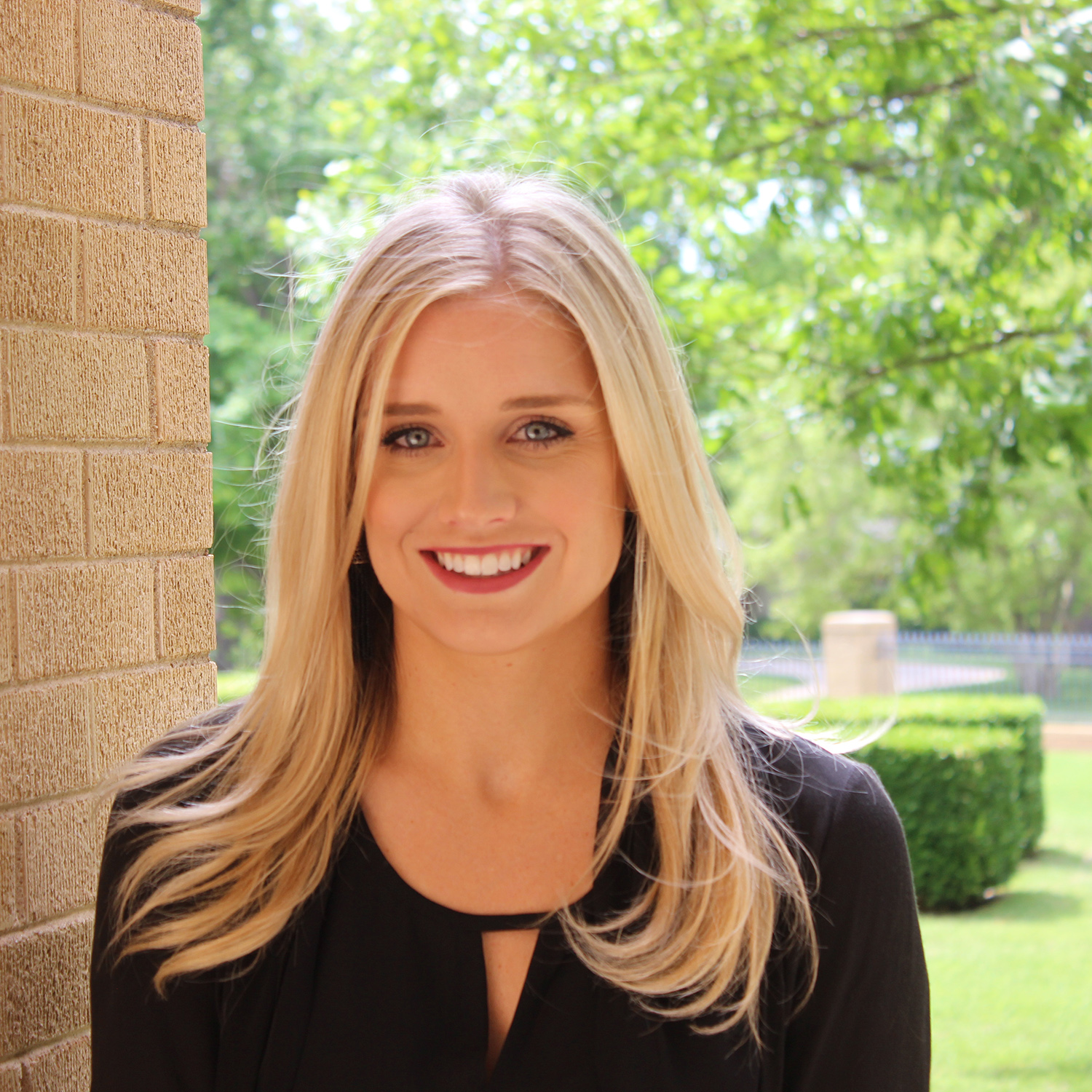 Carmen Reese
LPC
Mrs. Reese graduated from the University of Arkansas with a Bachelor's degree in Psychology and a minor in Human Development and Family Sciences. Mrs. Reese completed her graduate internship at Rebound Mental Health and obtained her Master's degree in Clinical Mental Health Counseling through the University of Arkansas, which is accredited by the Council for Accreditation of Counseling and Related Education Programs (CACREP). Mrs. Reese is the coordinator of Rebound's Supervised Visitation services and is a member of the Supervised Visitation Network. In the past, Mrs. Reese has worked as a Neurofeeback Technician, as well as a research assistant in a laboratory that studied the development and maintenance of comorbid alcohol use disorders and social anxiety.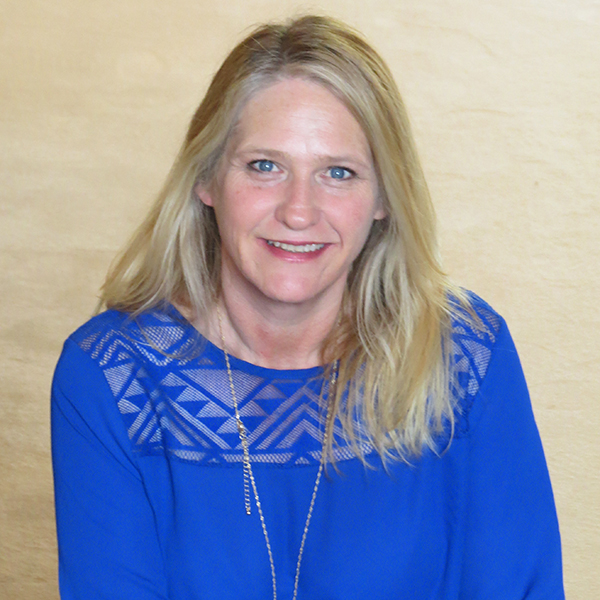 Angie Ramsey
Office Manager
Ms. Ramsey graduated from business college in 2012 with diplomas in both Medical office assistance and Medical Billing and Coding. As Office Manager, Ms Ramsey is responsible for a multitude of tasks and professional Duties. While firstly serving as an intermediary in facilitating communication between therapists and clients, Ms Ramsey also makes appointments, handles payments and billing and performs front office duties such as maintain contact with clients and answering the phones.