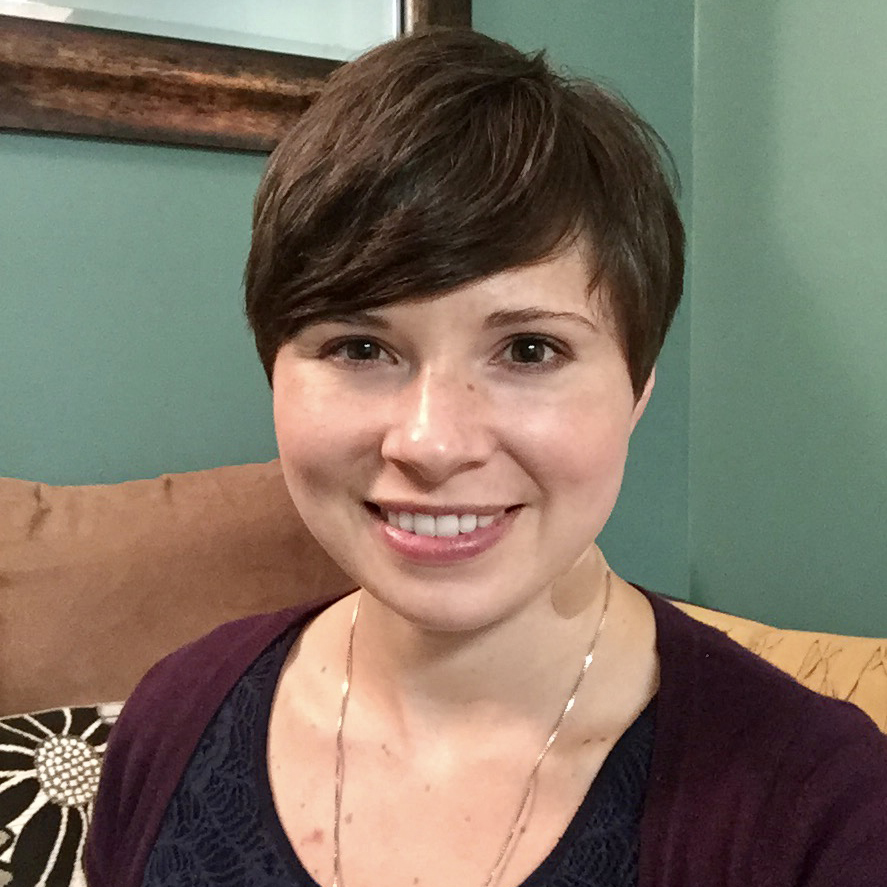 Dr. Jaye Capretto
PhD, LPC, RPT
Dr. Capretto is a licensed clinical psychologist specializing in psychological assessment with children birth to young adulthood. Her expertise covers a diverse array of psychotherapeutic and assessment needs, including autism spectrum disorder, neurodevelopmental delays, learning and cognitive differences, trauma, grief, mood and anxiety disorders, and behavioral concerns. She is qualified at the highest level as an autism diagnostician, having achieved research reliability through postdoctoral university medical center training in the ADOS-2 (the gold-standard autism assessment). For trauma recovery, Dr. Capretto has extensive therapeutic experience and has completed advanced training in TF-CBT, EMDR, and as a Registered Play Therapist.
Focusing on a humanistic approach to integrated care, Dr. Capretto practices with a deep appreciation for the intricate balance required for working with individuals in their unique cultural, social, familial, and community systems. When treating young children, she invites parents into close collaboration to monitor their child's progress, to ensure that parents feel equipped to support their children at home. 
Dr. Capretto completed her postdoctoral fellowship at Vanderbilt University Medical Center's Division of Developmental Medicine, with a joint appointment in its Treatment and Research Institute for Autism Spectrum Disorders. She obtained her PhD in Counseling Psychology from Tennessee State University, with a dissertation on the impact of childhood trauma on adult development. Dr. Capretto also earned a master's in Clinical Mental Health Counseling from Vanderbilt University, where she previously served as clinical faculty.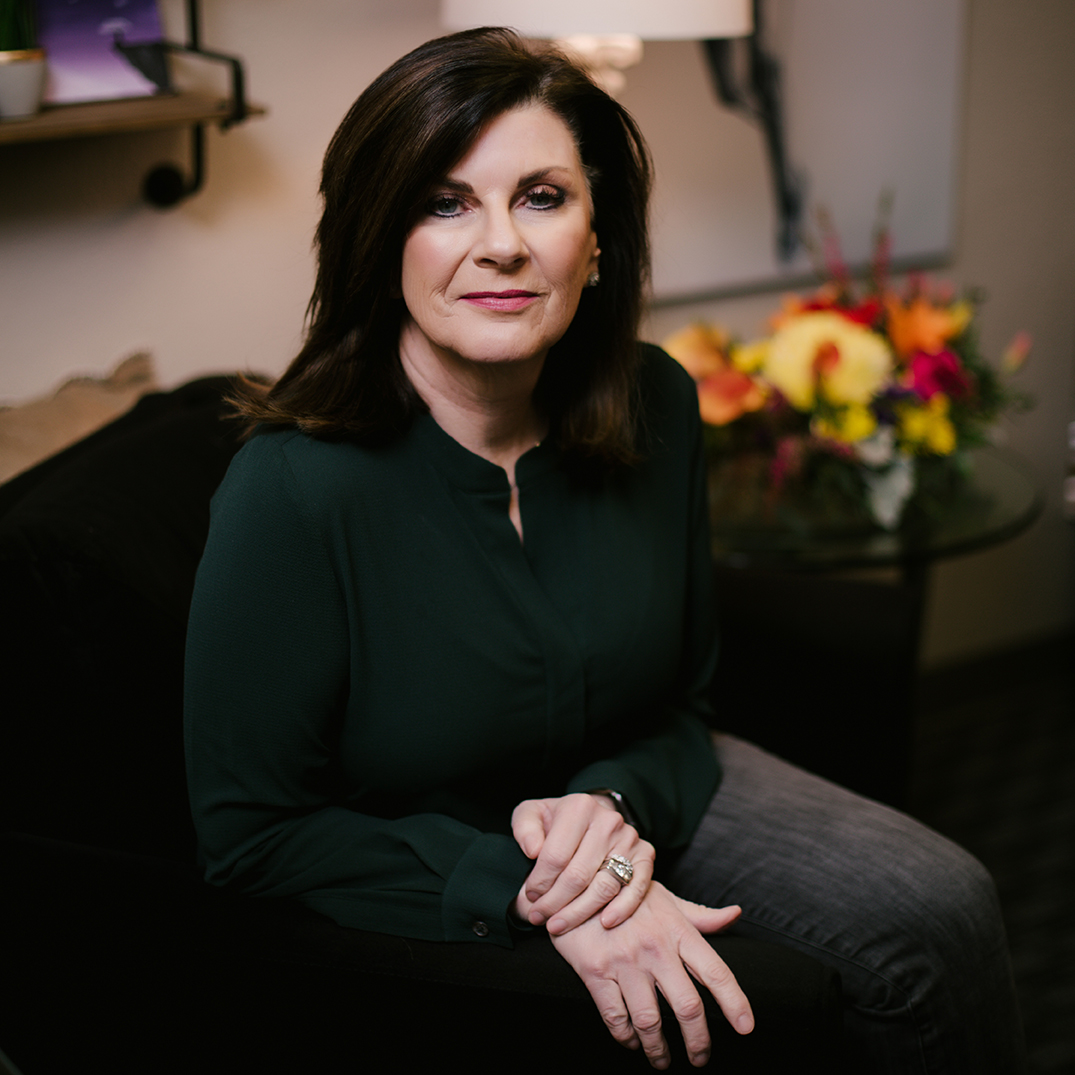 Carrie Short
LCSW, BCD
Ms. Short is a Licensed clinical social worker specializing in counseling and assessment for attentional issues, post-traumatic stress disorder, depression, anxiety, grief, and infant mental health issues.  Ms. Short provides individual, family, blended family, and co-parenting counseling utilizing a strength-based approach. Ms. Short will accept parenting coordinator assignments from the court with prior agreement when the family includes young children under the age of five. Ms. Short also provides reconciliation counseling when ordered by the court.  Ms. Short graduated from the University of Oklahoma in 1984 with a master's degree in Clinical Social Work.  She is a certified divorce and family mediator and a diplomat in the American Psychology Academy for Psychotherapy.  Ms. Short has completed postgraduate training in Family Systems Theory sponsored by the Georgetown School of Medicine, Georgetown University and specializes in the treatment of the family adjustment issues.  She has testified as an expert witness in Tulsa, Creek, Mays, Rogers, and Ottawa Counties.  As a licensed clinical social worker in the state of Oklahoma since 1987, Ms. Short is a board-approved supervisor, providing clinical supervision to candidates seeking licensure and has served as an assistant clinical professor for the University of Oklahoma's School of Social Work.  Ms. Short has recently completed a Master of Legal Studies degree with a certificate in litigation at Washington University Law School in St. Louis, Missouri.  When Ms. Short has free time, she enjoys golfing, gardening and spending time with her husband and family.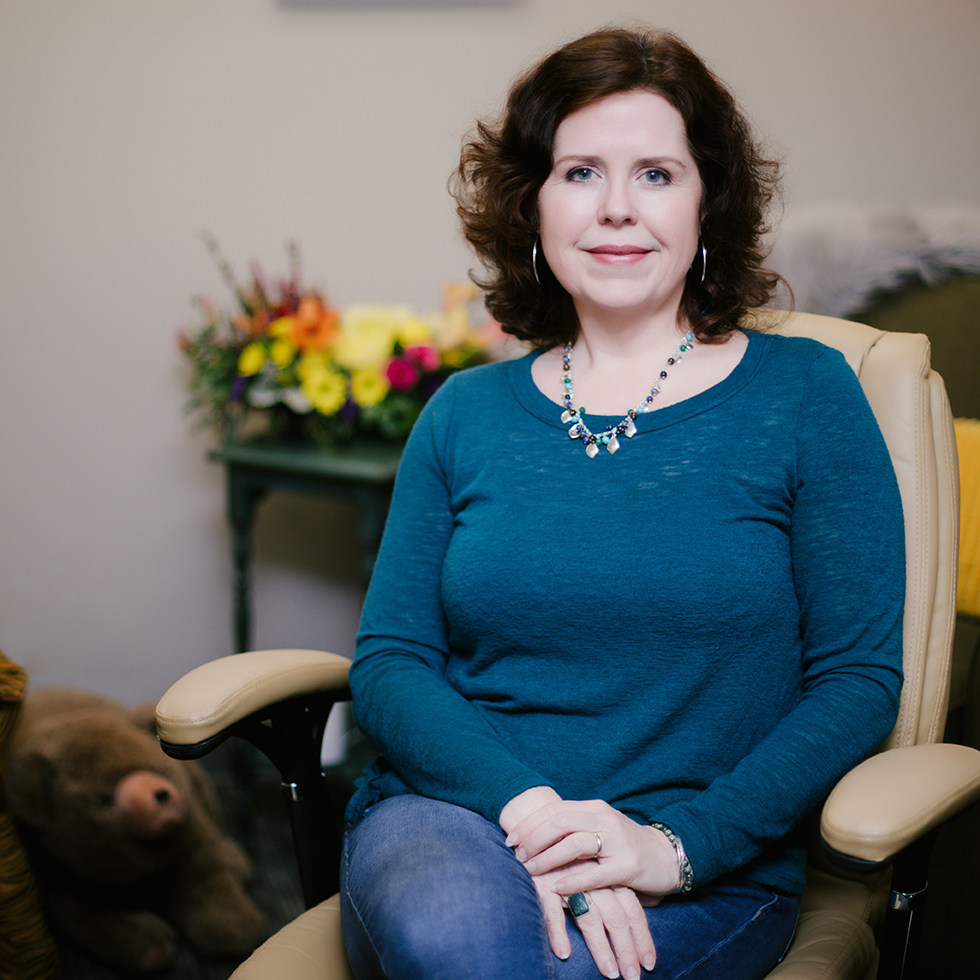 Marti Robey-Fox
LPC
Ms. Fox is a Licensed Professional Counselor (LPC) who graduated with a Bachelor of Arts Degree in Psychology and Spanish from Houston Baptist University in 1994, and a Master of Science in Counseling from Oklahoma State University in 2008. She has worked as a psychotherapist in inpatient, outpatient, and school settings. Ms. Fox encourages clients to understand and improve their emotional and mental health in relation to their physical, social and spiritual health. Ms. Fox works with ages 12 and up managing anxiety, depression, addiction, mental health disorders, relationship challenges, coping with divorce, loss, and trauma. She strongly believes in networking with other providers to ensure continuity of care. Ms. Fox is passionate about helping people find balance and health in their lives so they may move forward with awareness and purpose.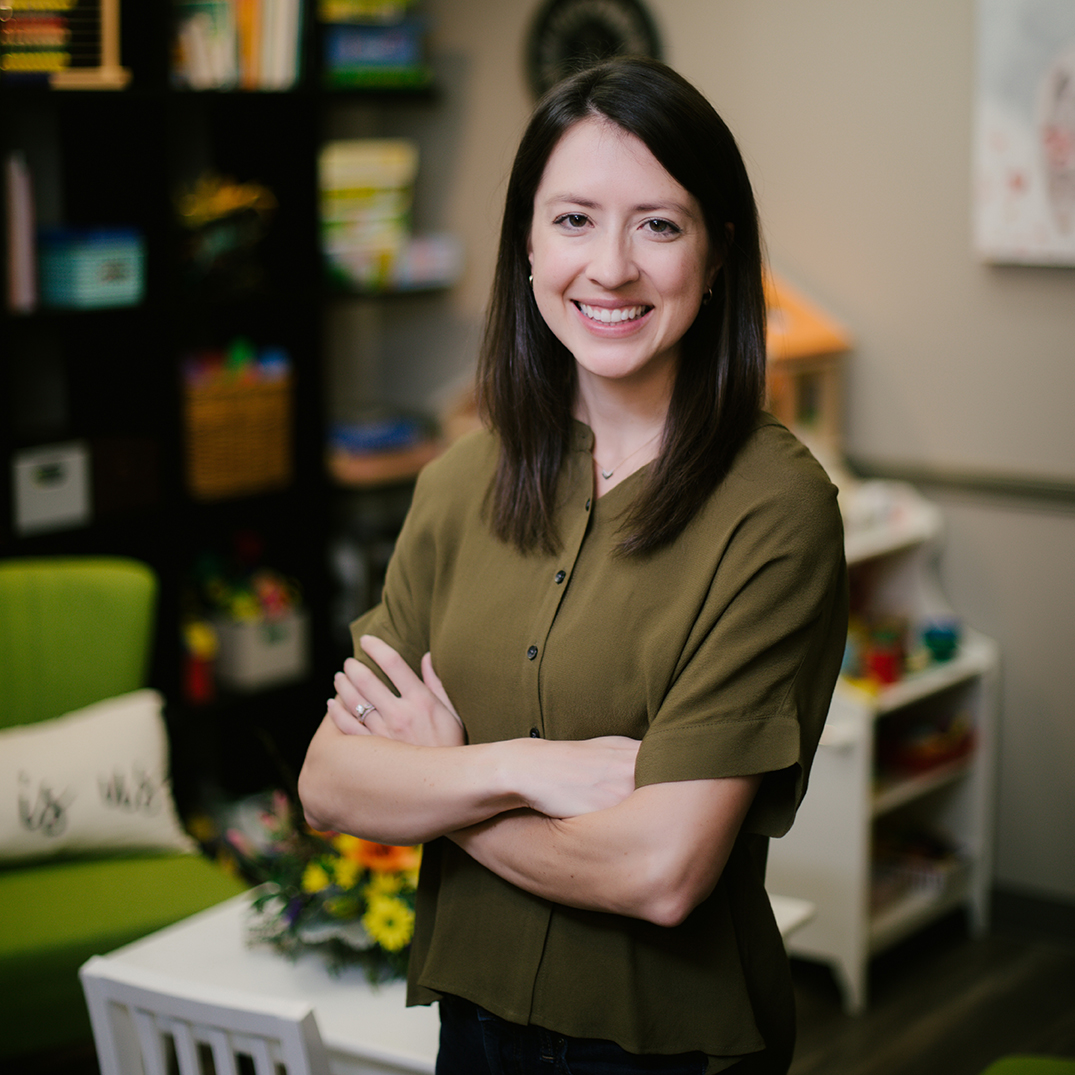 Katie Pyle
LMSW
Katie Pyle graduated from the University of Oklahoma with a Master's degree in Social Work with a focus on direct practice. Katie completed her first graduate internship at Resonance Center for Women. During her time with Resonance she acted in a case manager role providing re-entry services while also leading therapeutic groups for female inmates. Mrs. Pyle completed her subsequent graduate internship and was hired upon graduation as a crisis counselor on the Community Outreach Psychiatric Emergency Services (COPES) team. Mrs. Pyle currently holds her LMSW and is under supervision to obtain her LCSW. Katie is the coordinator of Rebound's Therapeutic Supervised Visitation services and offers therapy to all ages for a variety of challenges. Katie has obtained additional training in trauma-based approaches through CEUs and is a member of the Supervised Visitation Network.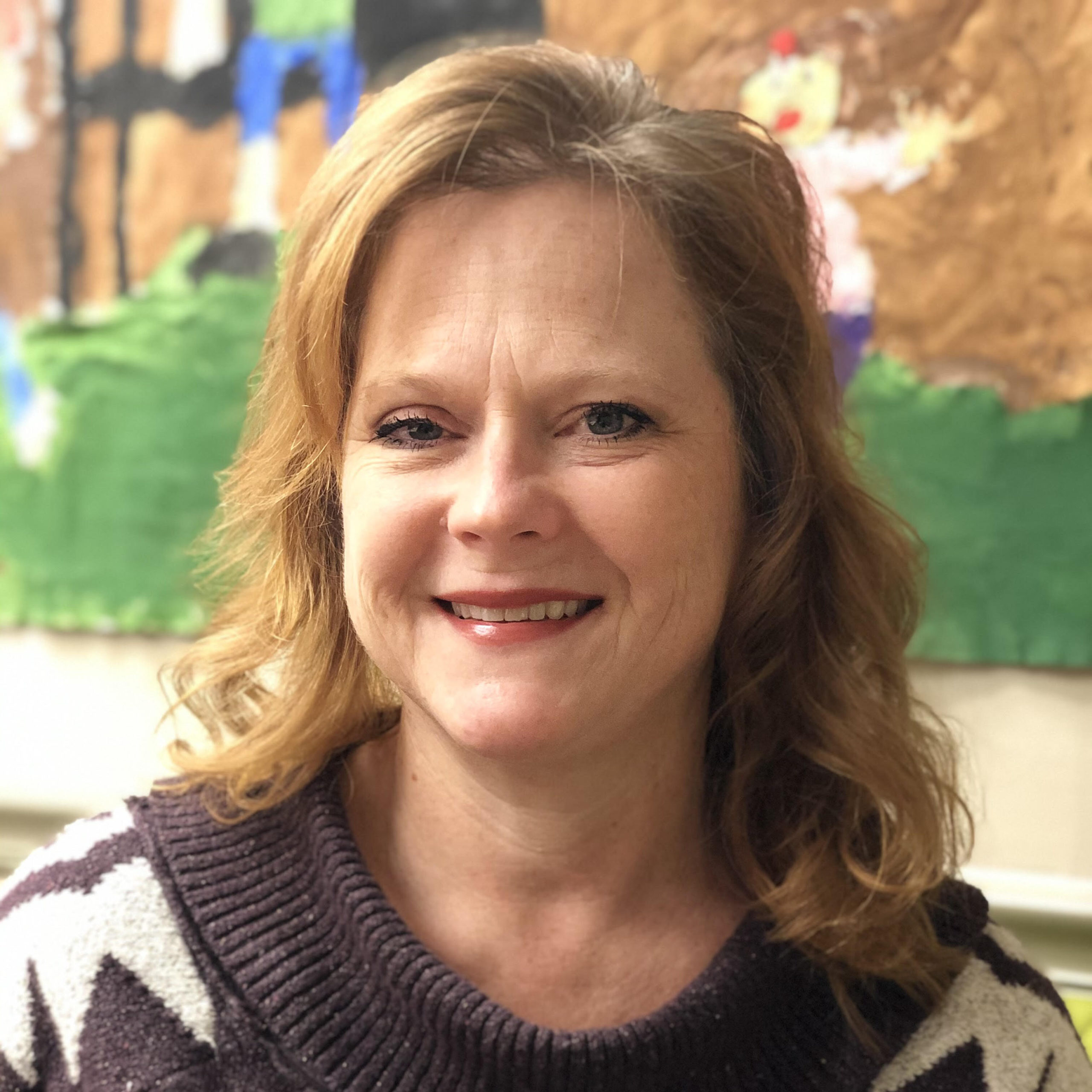 Laura Taylor Freeman
LPC
Ms. Freeman is a Licensed Professional Counselor who attended the University of Tulsa for her Bachelor's degree in Psychology, graduating in 1996 with a Master's degree in Clinical Psychology from TU also.  She provides individual and family therapy with a focus on families with young children.  Ms. Freeman has served children as an embedded therapist in public school systems and daycares. She has ten years' experience with the Birth to Three population performing developmental assessments and providing community based services to families of children with disabilities. Ms. Freeman has worked in therapeutic foster care providing therapy, training and support to foster families and biological families seeking reunification.  She has partnered with the Juvenile Court system in piloting the Drug Court program and has served on the Tulsa Public Schools Crisis Intervention team.  Using her training in trauma informed practices and play therapy, Ms. Freeman seeks to empower parents to understand and connect with their children in meaningful ways, despite difficult circumstances.  She focuses on improving self-regulation through sensory awareness and integration, tapping into the natural strengths of both parent and child. In her down time Ms. Freeman enjoys outdoor activities and spending time with her husband and any of their five grown children who might be in town.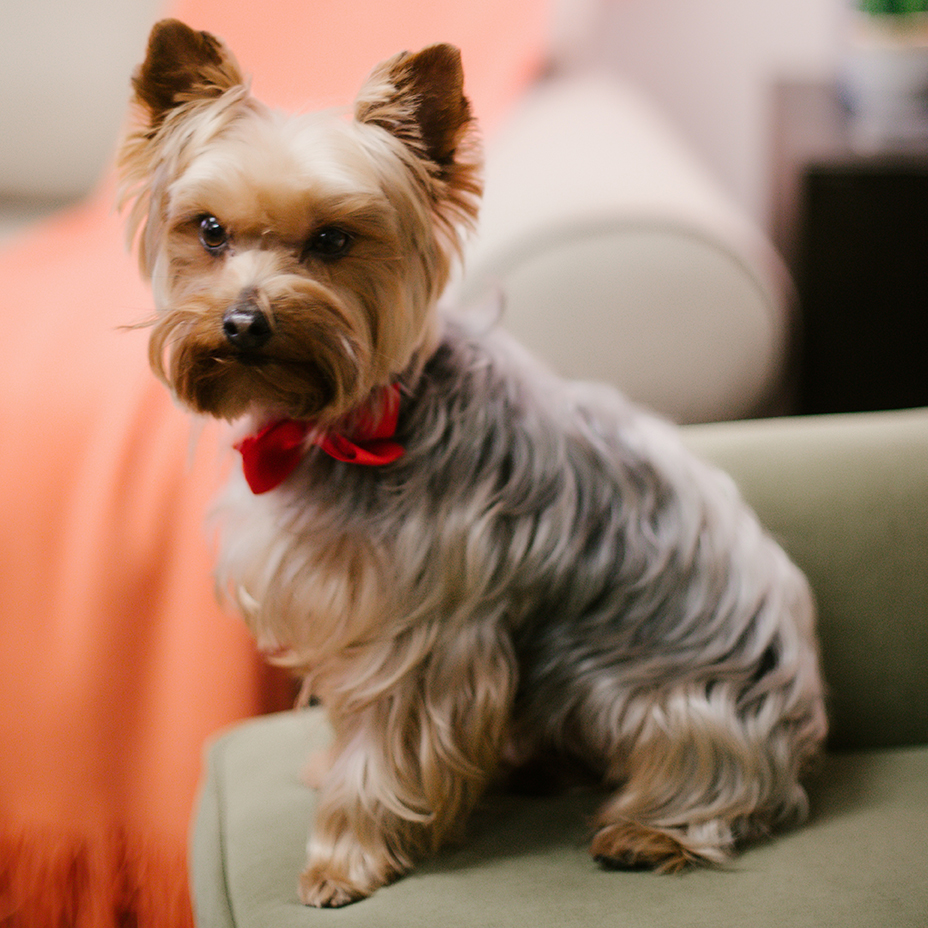 Newton
Therapy Pup
Newton is a Yorkshire terrier who was born on September 26, 2017.  As an eight-week-old puppy Newton joined the staff at Rebound.  The staff at Rebound Mental Health started wondering if a therapy dog would help our families.  During a difficult reconciliation case a child requested to bring her dog to help her feel calmer.  The staff had a moment and as a result decided to incorporate animal support while providing therapeutic services.  During Newton's tenure at Rebound he has completed puppy class, beginning class, intermediate class, trick class and the Canine Good Citizen class.  Newton's trainer is Amy Vaughn at Spirit Ranch Dog Training, with her constant support and guidance, Newton is a great provider in our office.  The one and a half years of training had its moments of great accomplishment and other moments filled with slow progress.  But it has all been worth it when we see a client's face brighten when Newton wags his tail and begs to give a kiss or when Newton curls up in a child's lap to provide comfort when talking about difficult topics.