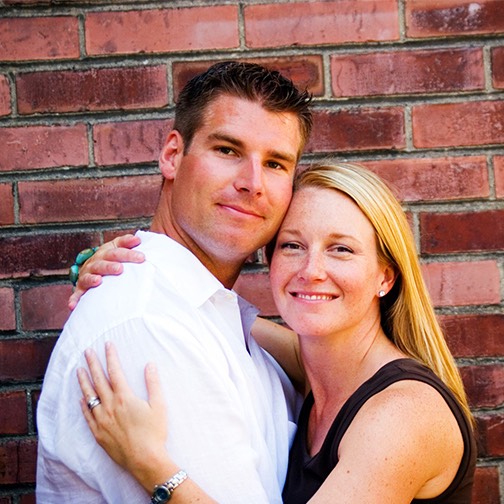 Marital Counseling
Family Counseling
Parent Coordinator Services
Extended Forensic Interviews
Therapeutic Visitation
Board Approved LCSW Supervision
Eye Movement Desensitization and Reprocessing (EDMR)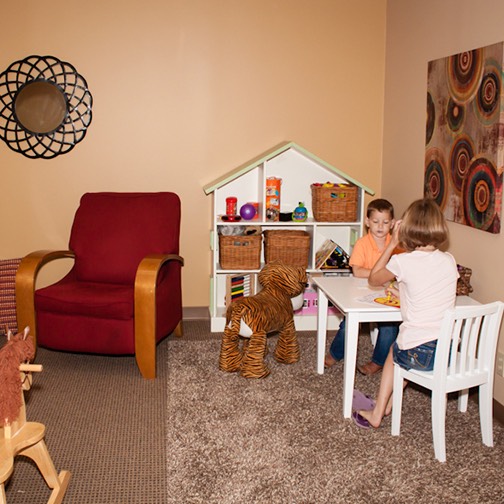 Reconciliation therapy is a therapeutic process designed to repair relationships between parents and children in an attempt to restore not only physical contact but meaningful social, emotional, and interpersonal exchanges between parents and children.
For families in need of reconciliation, the situations responsible for the severed parent/child relationship include the following:
Hospitalization
Incarceration
Mental Illness
Substance Abuse
Military or Occupation
Stranger Abduction
Failure of Parent to Facilitate a Bond or Attachment to the Child
Inappropriate or Severe Parenting Strategies
Inability to Negotiate Cultural and Value Differences
High Conflict or Divorcing Families
Interference by One or Both Parents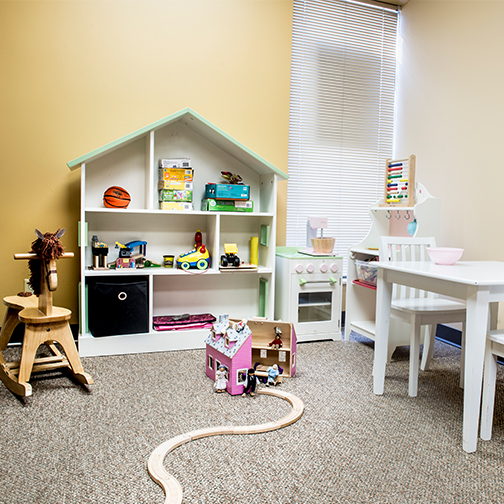 THERAPEUTIC SUPERVISED VISITATION
The purpose of therapeutic supervised visitations is to enable an ongoing relationship between the non-custodial parent and child by impartially observing their contact in a safe and structure environment. Another purpose of therapeutic supervised visitations is to allow a safe and educational learning experience for the non-custodial parent. Therapeutic supervised visitation programs, are able to intervene and correct the behavior, therefore teaching the parent appropriate parenting skills by using a mental health professional.  Therapeutic supervised visitations, unlike Reconciliation Therapy, does not assist in the long term goal of achieving a healthy relationship between the non-custodial parent and the child.  Therapeuticsupervised visitations are normally a short-term practice.
Normally high-conflict families who are at risk for domestic violence, physical or verbal abuse, and parents with a history of very poor parenting skills require the use of therapeutic supervised visitation programs. Those who have previous allegations of sexual abuse, who have threatened to escape with the child, or who have a history of severeparental alienation or restrictive gatekeeping are also generally good candidates for therapeutically supervised visitation.
Team Member: Carmen Reese, LPC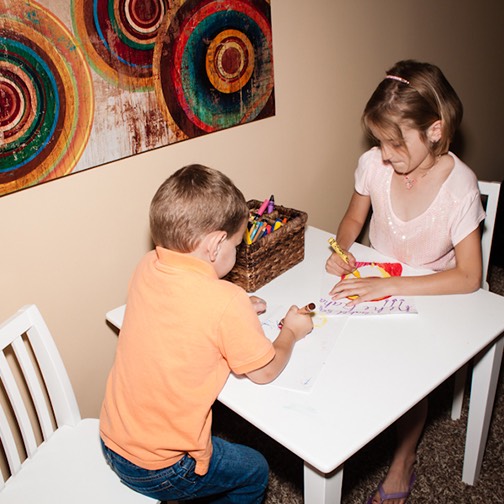 Supervised Visitation allows parents to maintain contact with their children in a community setting. The family members are accompanied by a designated Supervisor who may hold a parent accountable for their behavior by ensuring that the parent follows the program policies and procedures, the court order, and the signed service agreement.
Visitation notes are written at the conclusion of each visit.  Court reports are written only when requested in writing to RMH. The Attorneys written request must be submitted 2 weeks prior to the court date.
Team Member: Cheryl Hall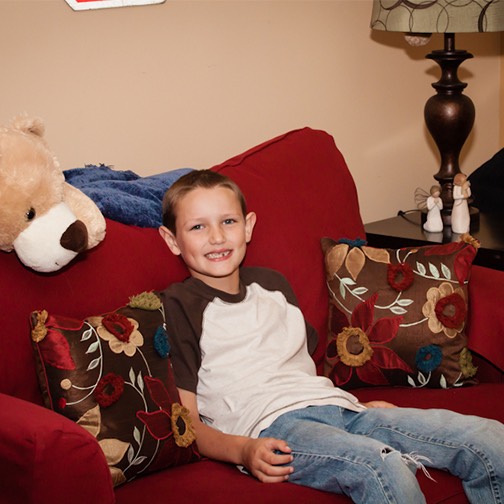 Ms. Short is experienced as a court appointed parent coordinator.  Ms. Short specializes in parent coordinating services in infant and early childhood cases.  A parent coordinator helps facilitate parent communication while educating the parents about the child's developmental needs.  The parent coordinator typically has the ability to interview all persons involved in the court matter in order to gain a more realistic perspective of the child/families needs.  This perspective can aid the court in swift response to urgent situations.
Team Member: Carrie Short, LCSW, BCD
We only accept cash for court ordered services
Per Session
Reconciliation Therapy $100
Therapeutic Supervised Visitation $75
Supervised Visits – Office-Based $50
Supervised Visits – Community $40
Intakes
Reconciliation Therapy $120
Therapeutic Supervised $100
Supervised Visits $40