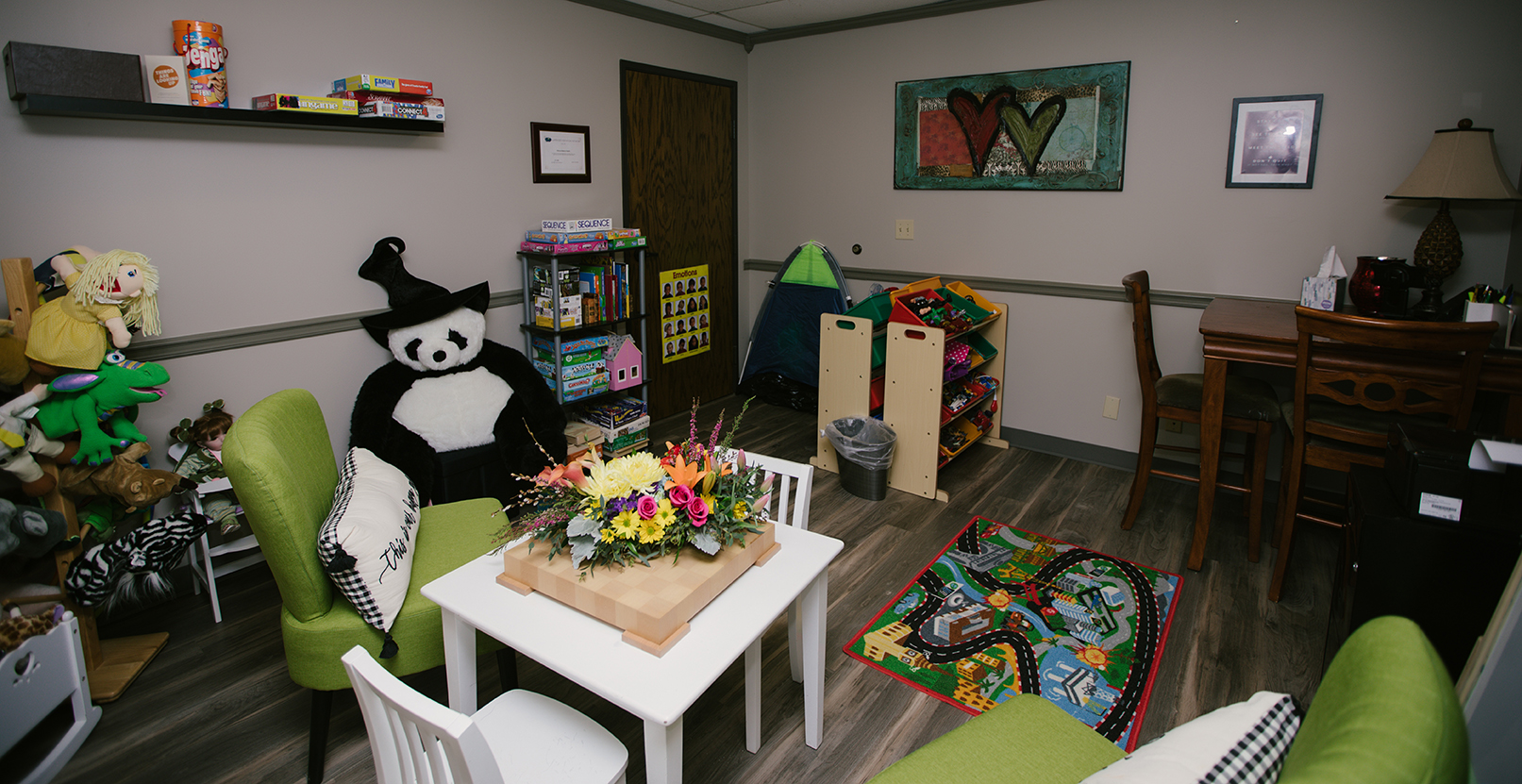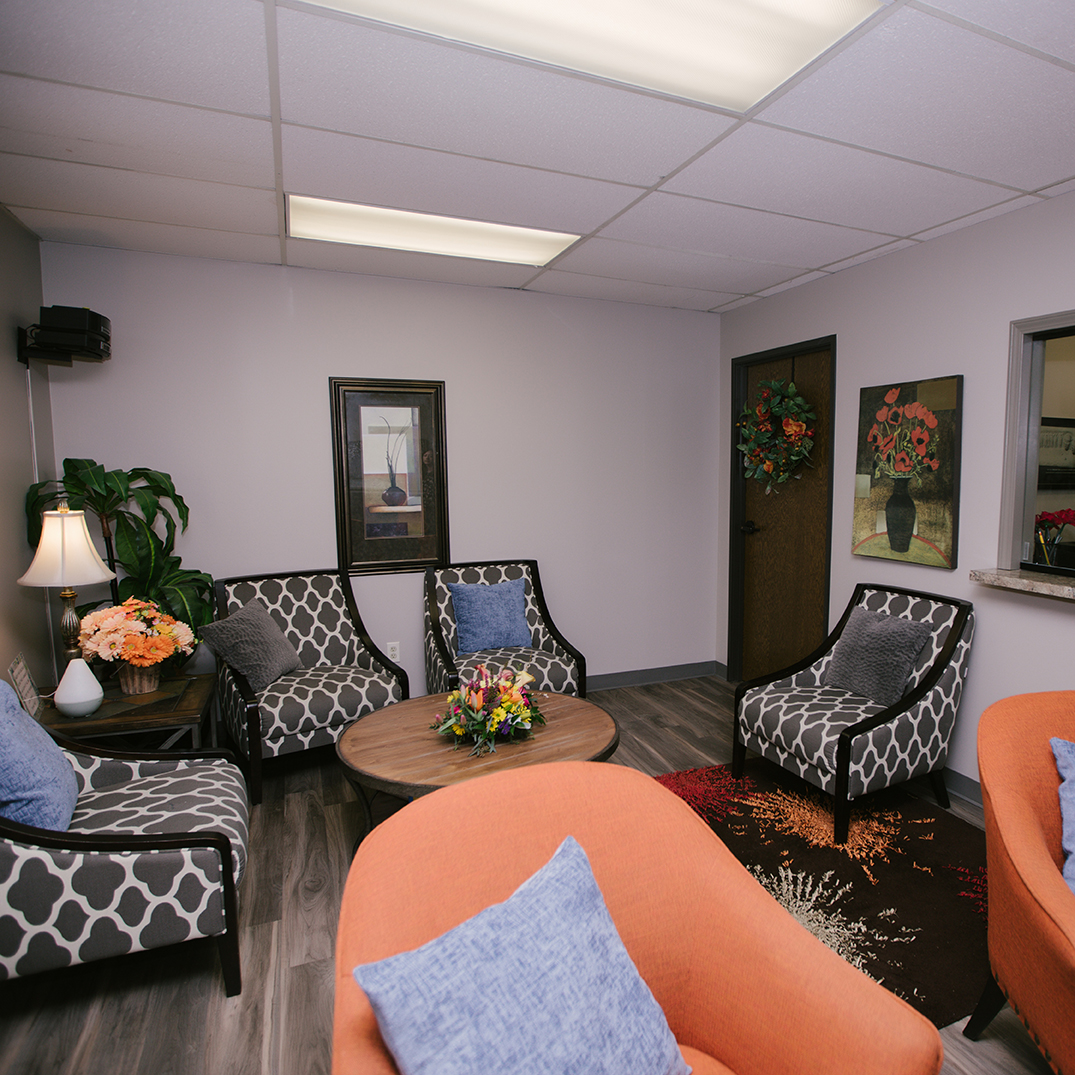 Marital Counseling
Family Counseling
Play Therapy
Parent Coordinator Services
Extended Forensic Interviews
Therapeutic Visitation
Board Approved LCSW Supervision
Eye Movement Desensitization and Reprocessing (EDMR)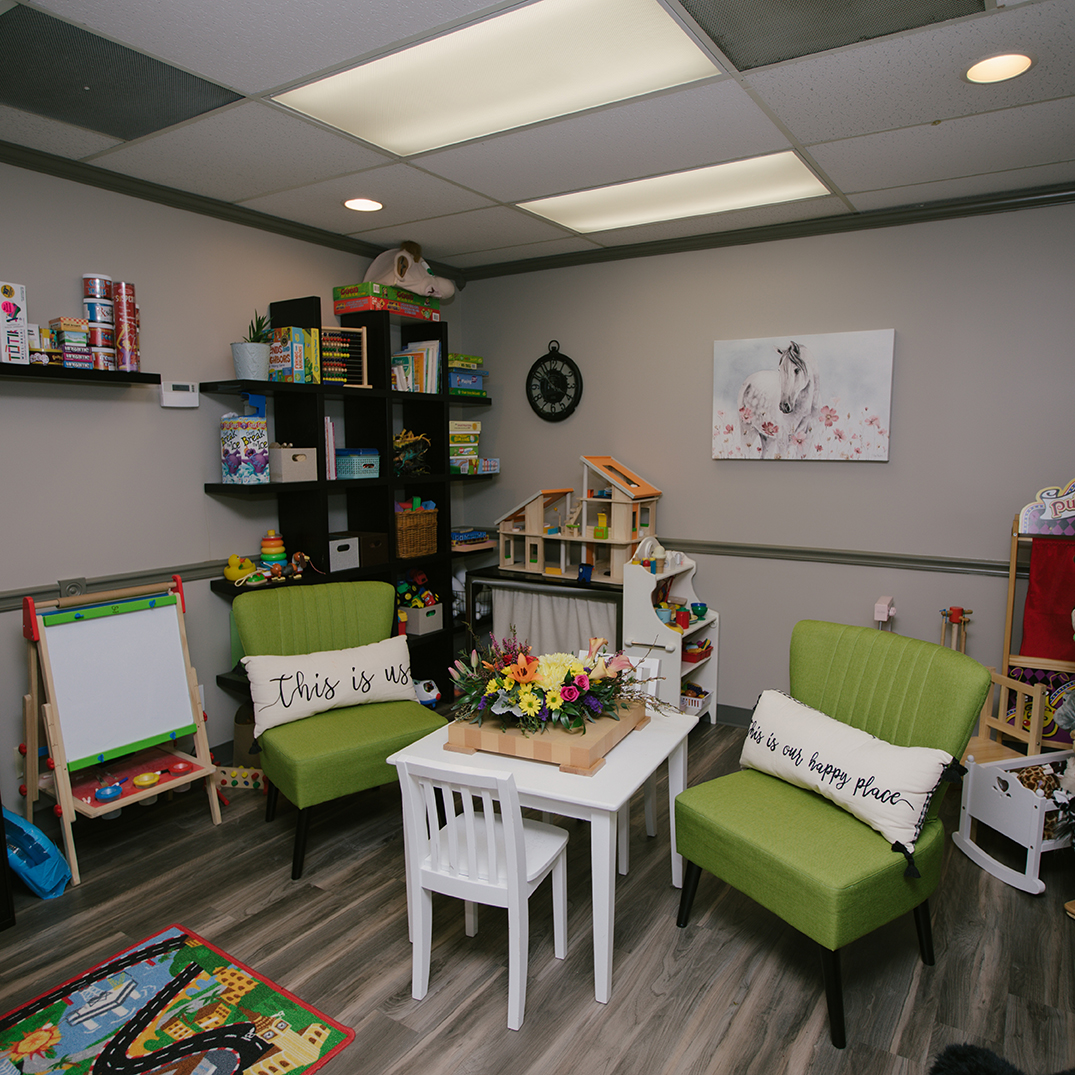 Reconciliation therapy is a therapeutic process designed to repair severed relationships between parents and children in an attempt to restore not only physical contact, but meaningful social, emotional, and interpersonal exchanges between parents and children.
Various life transitions and challenges can damage or disrupt the parent/chid relationship creating a need for reconciliation. These may include:
Hospitalization
Incarceration
Mental illness
Substance abuse
Military or occupation
Stranger abduction
Failure of parent to facilitate a bond or attachment to the child
Inappropriate or severe parenting strategies
The inability to negotiate cultural and value differences
High conflict or divorcing families
Interference by one or both parents
All Team Members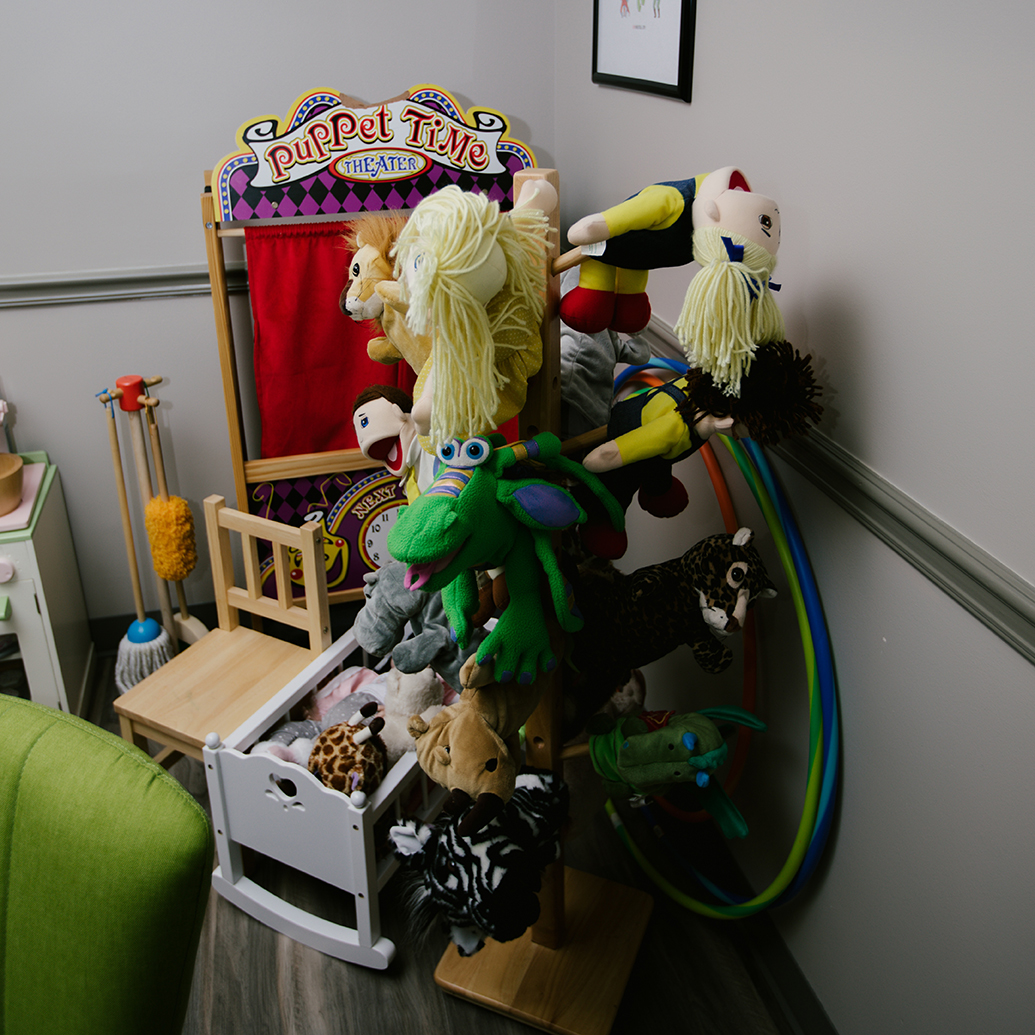 THERAPEUTIC SUPERVISED VISITATION
Therapeutic Supervised Visitation enables an ongoing relationship between the non-custodial parent and their child by facilitating and observing their contact in a safe and structured environment. Therapeutic Supervised Visitation gives parents the opportunity to learn and use appropriate parenting skills with the help of a mental health professional. Unlike Reconciliation Therapy, Therapeutic Supervised Visitation does not assist in the long term goal of achieving a healthy relationship between the non-custodial parent and the child, and are normally a short-term practice.
Often high-conflict families who have a history of violence or abuse and parents with a history of poor parenting skills require the use of Therapeutic Supervised Visitation programs. Rebound is proud to offer this service in order to establish healthy contact in families.
Team Member: Katie Pyle, LMSW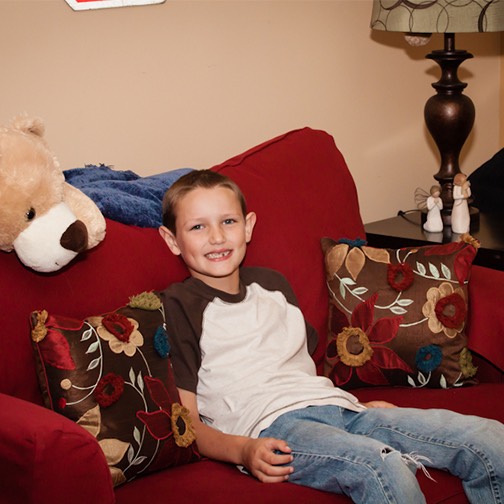 Psychological assessment is a process in which a trained psychologist uses tests and other assessment tools to measure and observe a client's behavior to clarify a diagnosis, guide treatment, and provide recommendations for next steps. 
Dr. Capretto specializes in psychological assessment with children birth to young adulthood with concerns related to autism spectrum disorder, neurodevelopmental delays, learning and cognitive differences, trauma, grief, mood and anxiety disorders, and behavioral concerns. She is qualified at the highest level as an autism diagnostician, having achieved research reliability in the ADOS-2 (the gold-standard autism assessment). 
Team Member: Dr. Jaye Capretto, PhD, RPT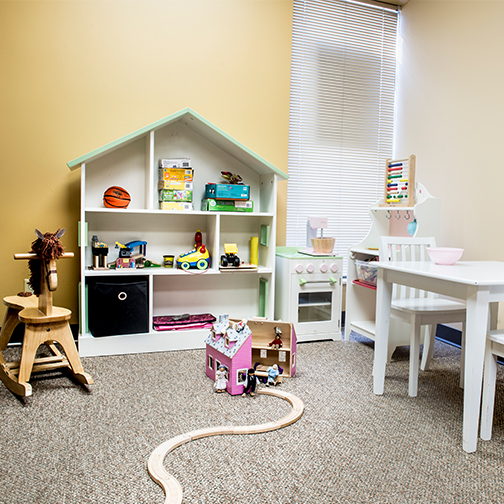 Ms. Short is experienced as a court appointed parent coordinator.  Ms. Short specializes in parent coordinating services in infant and early childhood cases.  A parent coordinator helps facilitate parent communication while educating the parents about the child's developmental needs.  The parent coordinator typically has the ability to interview all persons involved in the court matter in order to gain a more realistic perspective of the child/families needs.  This perspective can aid the court in swift response to urgent situations.
Team Member: Carrie Short, LCSW, BCD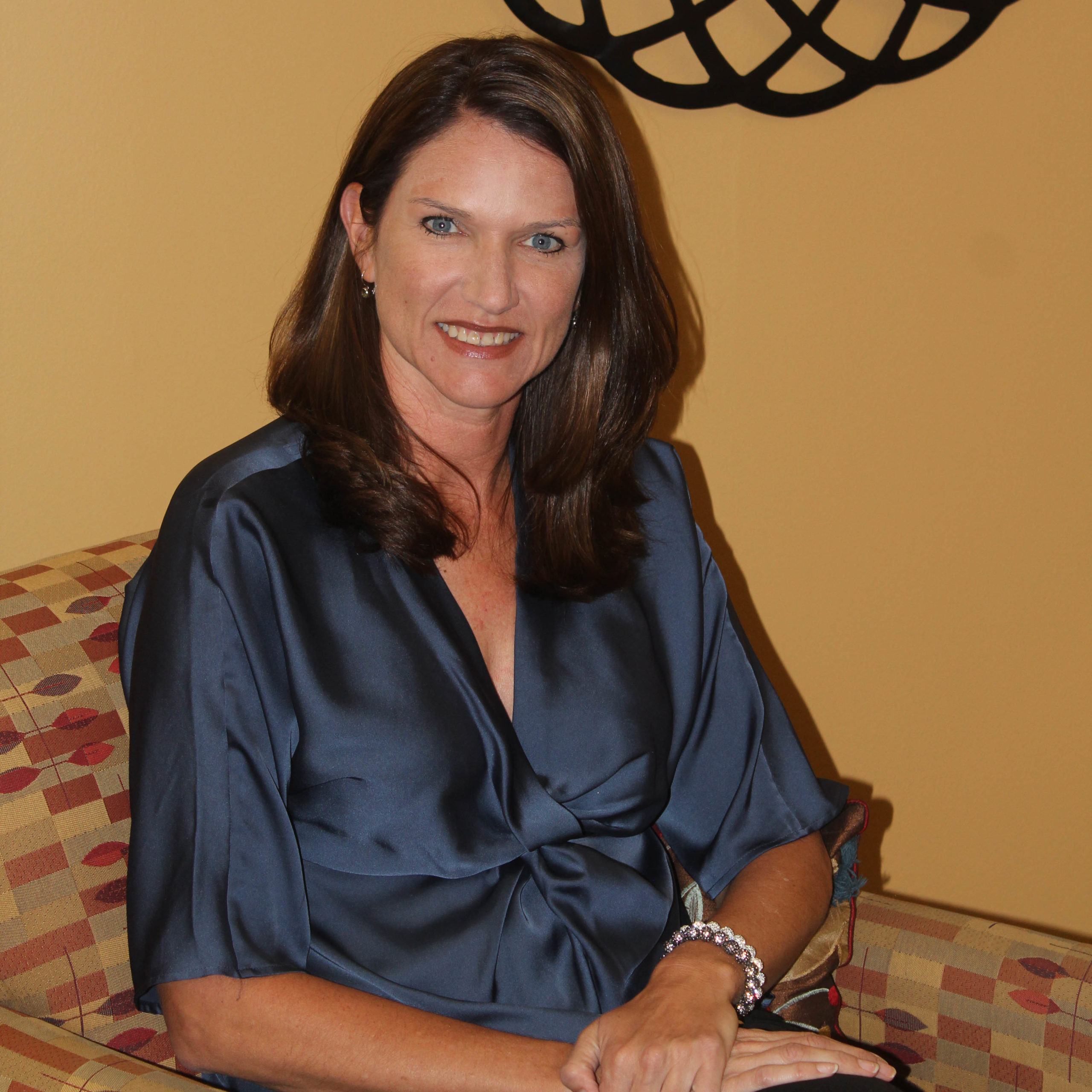 EMDR (Eye Movement Desensitization and Reprocessing) is a psychotherapy that enables people to heal from the symptoms and emotional distress that are the result of disturbing life experiences. Repeated studies show that by using EMDR therapy people can experience the benefits of psychotherapy that once took years to make a difference. It is widely assumed that severe emotional pain requires a long time to heal. EMDR therapy shows that the mind can, in fact, heal from psychological trauma much as the body recovers from physical trauma.  When you cut your hand, your body works to close the wound. If a foreign object or repeated injury irritates the wound, it festers and causes pain. Once the block is removed, healing resumes. EMDR therapy demonstrates that a similar sequence of events occurs with mental processes. The brain's information processing system naturally moves toward mental health. If the system is blocked or imbalanced by the impact of a disturbing event, the emotional wound festers and can cause intense suffering. Once the block is removed, healing resumes. Using the detailed protocols and procedures learned in EMDR therapy training sessions, clinicians help clients activate their natural healing processes. -EMDR Institute, Inc
Team Member: Michelle Brown, LCSW
TELEMEDICINE VIDEO SESSIONS
In light of the recent virus outbreak, the team at RMH has decided to offer therapy sessions and therapeutic supervised visitation on a HIPPA compliant video platform. If you would like to pursue conducting a session on a video platform, please contact your provider through email.  To participate in this form of service delivery, the client must be in a quiet, private area and be in a well-lit environment. Prior to the beginning of each appointment the provider will send the client an email link to join a video conferencing room. The client's insurance will be charged, and additional co-pays or no-show charges will apply in each situation.
All Team Members
We only accept cash for court ordered services
Per Session
Reconciliation Therapy $100
Therapeutic Supervised Visitation $75
Intakes
Reconciliation Therapy $120
Therapeutic Supervised $100